CE & Training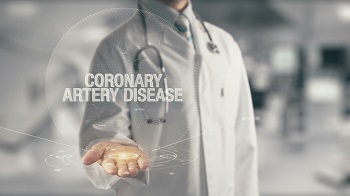 PODCAST CE: Managing Chronic Coronary Disease
CE-IN-THE-LETTER: Prescriber Insights December 2023
LIVE CE: Emerging Recommendations Panel December 2023
What is Prescriber's Letter?
Prescriber's Letter is the fastest, most trustworthy way to find out how drug therapy changes should fit into your practice, all while earning monthly CME credit. It's 100% free from financial support of the pharma industry. Learn more >
Unlock More
Prescriber's Letter is one of many medication advisory, CE, and training solutions from TRC Healthcare. We support prescribers of all kinds, at all stages of their career.
If you're a training decision-maker, learn more about our: